In the Digital Age, Why Winning Campaigns Trust Direct Mail
Friday, February 28, 2020
By: Rebecca Jami, Chief Operating Officer
Pretend you're a campaign. Your job is to persuade thousands, perhaps tens of thousands, of constituents to vote for a person they've never met or an issue that may be complex or just boring. To add insult to injury, you have to do it today, in 2020, during a time that is sure to go down in the annals of American history as fraught with a lack of confidence in American media and a political climate of distrust and cynicism.
So how are you going to do it?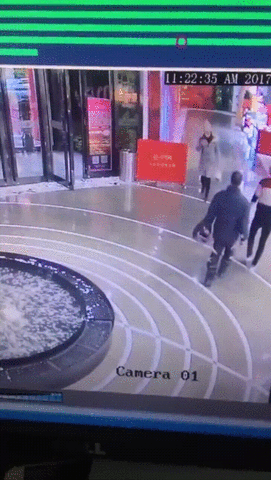 It might sound surprising that during the Digital Age—when everyone has their face buried in their cell phones, when algorithms serve us content meant to aggravate and provoke us because we're bound to click it more, when most of our bills have long ago been switched to paperless—direct mail still wins at the ballot box.
The United States Postal Service® commissioned a survey of Florida and Ohio voters following the 2018 midterm elections to better understand how campaigns communicated with voters and assess how mail performed in an increasingly crowded political advertising environment.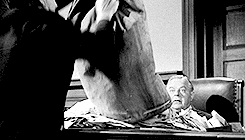 And it was a record year for mail—even as a midterm election year. More than 3 billion pieces of political mail were delivered to voters across the country, and spending for political mail campaigns increased 42% over the 2014 midterms and 11% over the 2016 presidential elections.
But the real story is in the reach, credibility, and amplifying ability of direct mail.
First, the reach of direct mail can't be beat. With today's sophisticated targeting, you can rest assured that your digital ads will reach the specific audiences you need them to … but not everyone is online, or they may not be during the days or weeks you're trying to reach them. Same thing with TV.

But virtually everyone has a mailbox—and they check it … According to the study, 79% of surveyed voters recalled receiving political ads through mail daily or weekly—second only to TV (93%) and more than 10% higher than all digital formats.1
—and they remember the political advertising they receive … 72% said that mail increased their awareness of which candidates were running, and 60% said mail made them a more informed voter.
—and it drives them to take action … 47% said that political mail had an impact on their voting decision, and 77% found mail to be a helpful source for deadlines for registering to vote or early voting.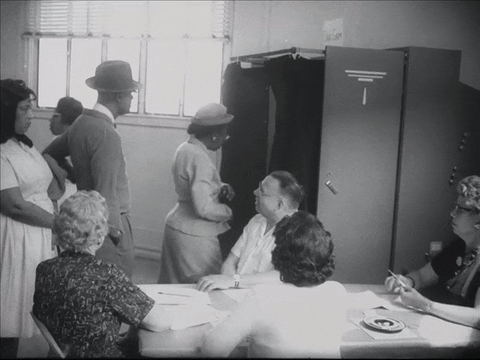 Secondly, direct mail is seen as a highly credible form of political advertising. In fact, 57% of surveyed voters ranked mail as among the top 3 political advertising methods they found most credible—which was higher than any other medium scored. A similar 2017 post-election study of Virginia voters found two-thirds said direct mail was the most credible form of political outreach during the election.
Mail's credibility also scores high across key demographics that make up the U.S. voting block. A majority (53%) of women voters said that mail drove them to search online for more information about a campaign, while 62% of African American, 54% of Hispanic, and 60% of Millennial voters said that mail was impactful on their voting decisions.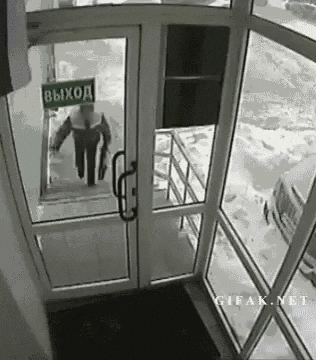 Finally, it's widely shown that today's most successful campaigns leverage a strategic blend of communications channels to engage voters through multiple mediums wherever they consume data. The USPS study supported this fact by showing how mail heightens the media mix. Half (50%) of surveyed voters said they searched online for more information about a campaign after receiving a direct mail piece, and 56% said direct mail reinforced the television ads they'd seen in support of and/or in opposition to a candidate or issue.
When it comes to driving constituent engagement in the Digital Age, cross-channel communications are the key to winning, but nothing performs better individually than direct mail in terms of reach, memorability, and credibility. And in today's political climate, that last one might be most important of all. Campaigns would do good to remember that.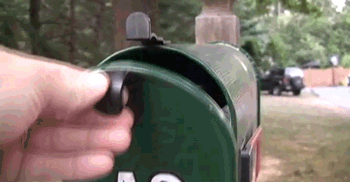 __________________________
1
Other advertising formats surveyed included social media ads (63%), website ads (62%), radio ads (61%), search engine ads (50%), telephone calls to home (50%), email (49%), text (36%), and visits to the home from candidates or campaign workers (13%).
For the fourth year in a row, ACCESS Marketing Services was recognized by Campaigns & Elections, picking up four Reed Awards, including Best Use of Programmatic Advertising, Best Radio Ad, and two for Best Mail Piece.
LEARN MORE